E. William Monter
Professor Emeritus
Ph.D., Princeton, 1963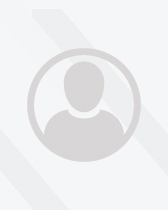 Interests
Principal Research Interest(s):  Early-Modern Europe
Biography
E. William Monter (Ph.D., Princeton, 1963) is an internationally renowned early-modern social historian who has worked on a wide variety of subjects, including witchcraft, the Inquisition, women's history, and perceived deviance, with special reference to France, Switzerland, and Spain.
Recent Wards and Honors
Guggenheim Foundation. 

NEH Fellowships.

Membership in the Institute for Advanced Study.
Back to top