New Faculty Spotlight
Michaela Kleber
College Fellow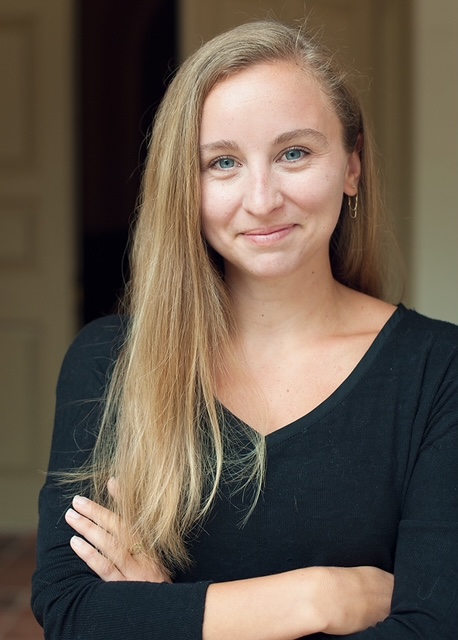 I am a historian of early America, focusing specifically on the Native Illinois, the French who colonized among them, and the ways in which gender and sexuality norms shaped their relationship. I completed my B.A. in History, English, and French at Vassar College, then completed an M.A. in History and Literature at Columbia University. I also completed an M.A. in History at William & Mary, where I finished my Ph.D. in 2020.
I am currently working on my first book, which recovers the gender and sexuality structures of indigenous Illinois society in order to explain how these structures guided French colonization. Specifically, I argue for marriage as both an interpretive framework and a lived reality that illuminates the process of colonization in the region.
At Northwestern, I have taught classes on the History of the American Family and Colonial American History. I am looking forward to developing courses on early America, women's and gender, and Native American history.
Back to top