Recent Faculty Publications
2021
Susan J. Pearson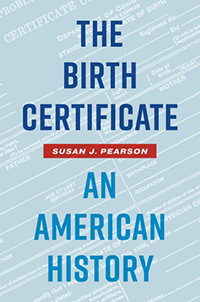 Kevin Boyle

Henry Binford

 Helen Tilley

Paul Gillingham
Unrevolutionary Mexico: The Birth of a Strange Dictatorship (Yale UP, 2021)
Kate Masur
Until Justice Be Done: America's First Civil Rights Movement, From the Revolution to Reconstruction (Norton, 2021)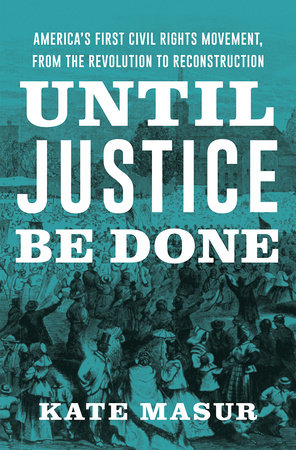 David L. Schoenbrun
The Names of the Python: Belonging in East Africa, 900 to 1930 (U of Wisconsin Press, 2021)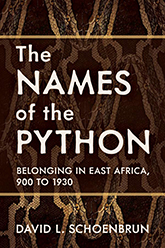 ---
2020
Lina Britto
Marijuana Boom: The Rise and Fall of Colombia's First Drug Paradise (University of California Press, 2020)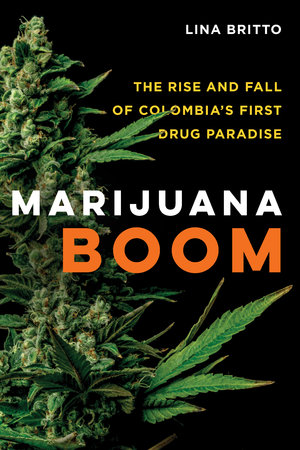 Dyan Elliott
 
Jacob Lassner (emeritus)
Middle Eastern Politics and Historical Memory: Martyrdom, Revolution, National Identities (I.B. Tauris/ Bloomsbury, 2020)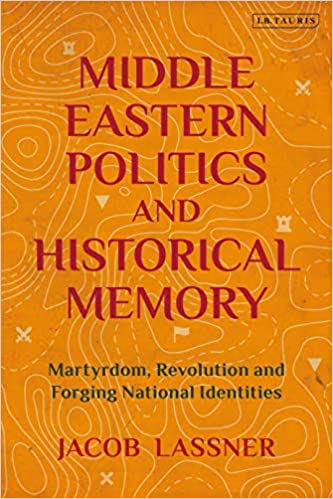 Michael S. Sherry (emeritus)

Carl Smith (emeritus)
Chicago's Great Fire: The Destruction and Resurrection of an Iconic American City (Atlantic Monthly Press, 2020)
 
Amy Stanley
Stranger in the Shogun's City: A Japanese Woman and Her World (Scribner, 2020)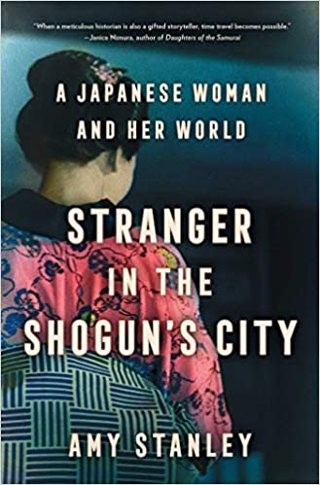 ---
2019
Lydia Barnett
After the Flood: Imagining the Global Environment in Early Modern Europe (Baltimore: Johns Hopkins University Press, 2019)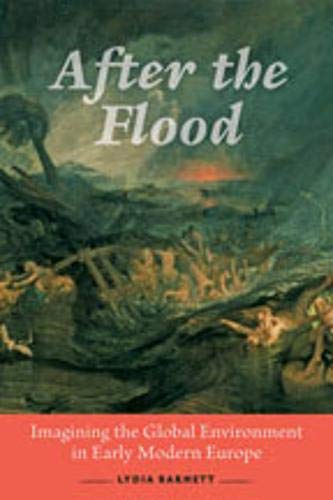 T.H. Breen (emeritus)
Haydon Cherry
Down and Out in Saigon: Stories of the Poor in a Colonial City (New Haven: Yale University Press, 2019)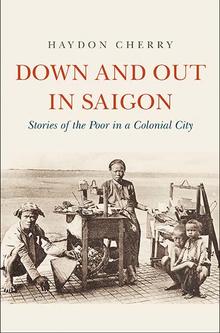 Hollis Clayson
Illuminated Paris: Essays on Art and Lighting in the Belle Époque (Chicago: University of Chicago Press, 2019)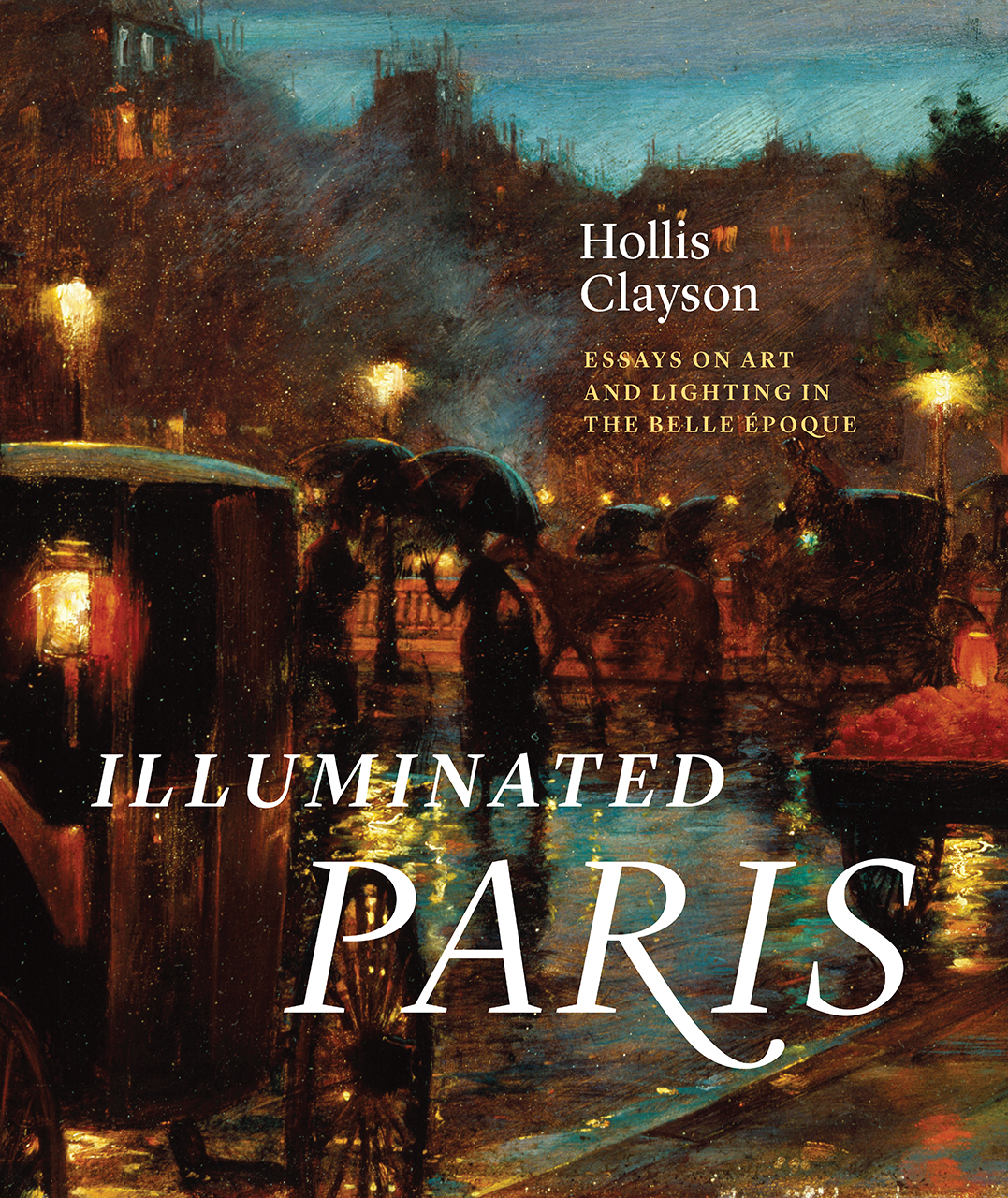 Peter Hayes (with Christopher Browning and Raul Hilberg)
German Trains, Jewish Souls: The Reichsbahn, Bureaucracy, and the Final Solution (New York: Berghahn Books, 2019)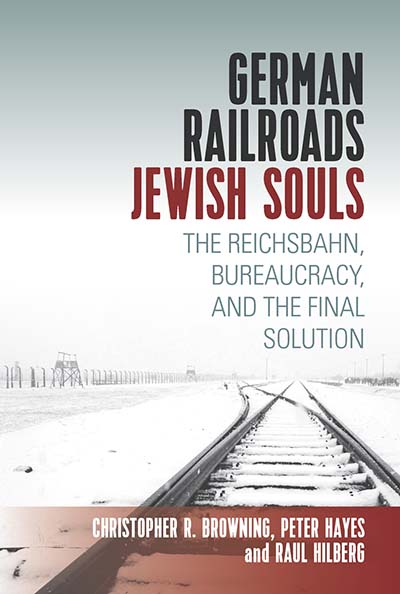 Daniel Immerwahr
How to Hide an Empire: A History of the Greater United States (New York: Farrar, Straus and Giroux, 2019)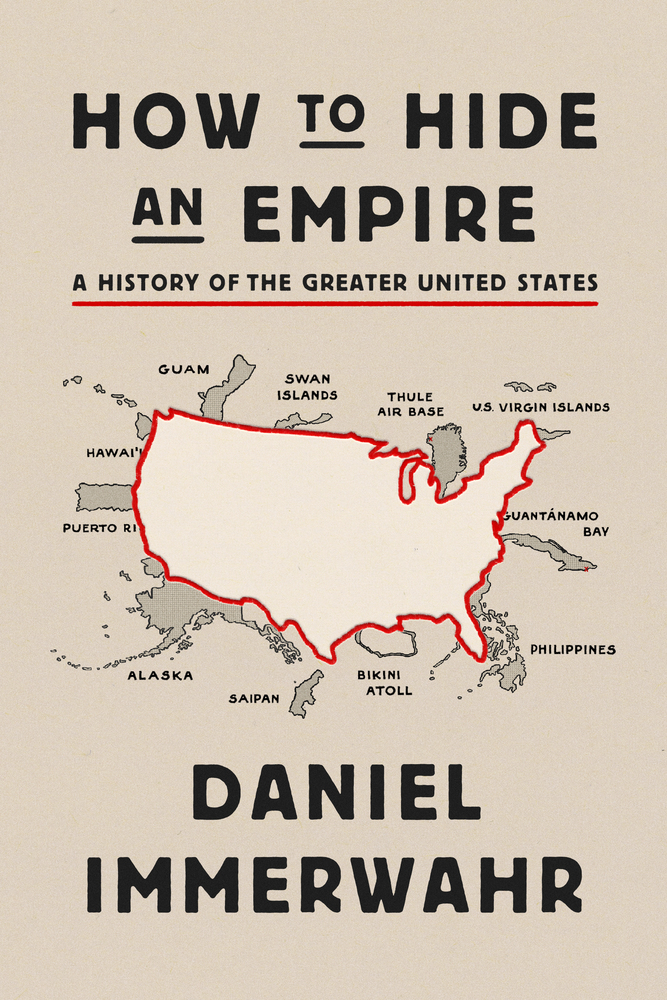 Robert E. LERNER (emeritus) with Pavlina Rychterova
John of Rupescissa: Vade mecum in tribulatione. Translated into Medieval Vernaculars (Vita e Pensiero, 2019)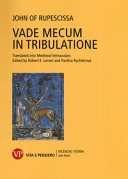 ---
2018
Laura Hein
Post-Fascist Japan: Political Culture in Kamakura after the Second World War (New York: Bloomsbury Academic, 2018).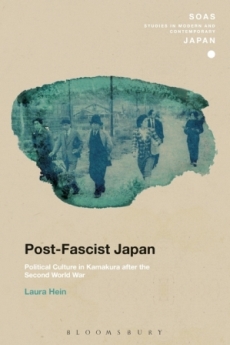 Kate Masur (new edition of John E. Washington)
They Knew Lincoln (New York: Oxford University Press, 2018).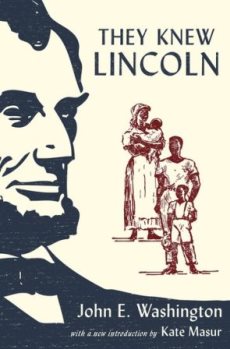 Paul Ramírez
Enlightened Immunity: Mexico's Experiments with Disease Prevention in the Age of Reason (Stanford: Stanford University Press, 2018).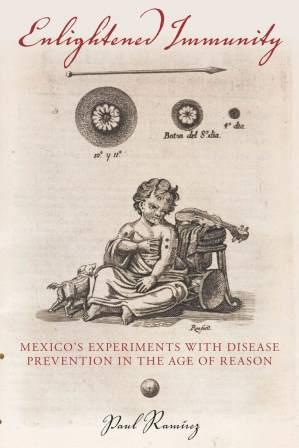 Keith Woodhouse
The Ecocentrists: A History of Radical Environmentalism (New York: Columbia University Press, 2018).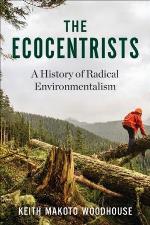 ---
2017
John Bushnell
Russian Peasant Women Who Refused to Marry: Spasovite Old Believers in the 18th-19th Centuries (Bloomington: Indiana University Press, 2017).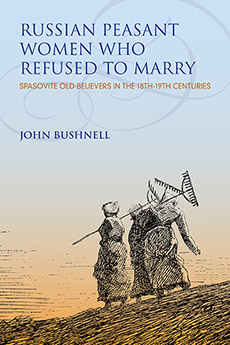 Dyan Elliott
A Hole in the Heavens (Tempe: Bagwyn Books, 2017).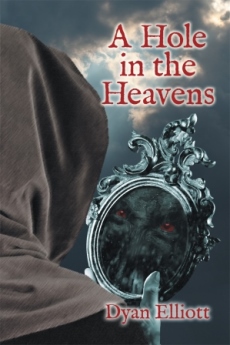 Paul Gillingham (translation of Óscar Xavier Altamirano)
Poe: The Trauma of an Era (Oxford; New York: Peter Lang, 2017).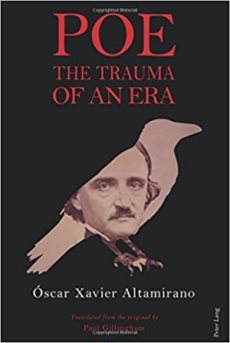 Peter Hayes
Why? Explaining the Holocaust (New York: W.W. Norton & Co., 2017).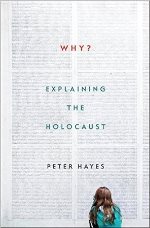 Jacob Lassner (emeritus)
Medieval Jerusalem: Forging an Islamic City in Spaces Sacred to Christians and Jews (Ann Arbor: University of Michigan Press, 2017).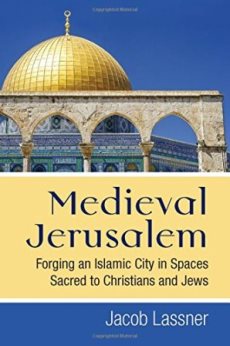 Robert Lerner (emeritus)
Ernst Kantorowicz: A Life (Princeton: Princeton University Press, 2017).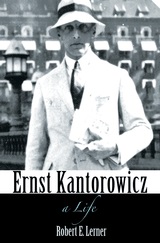 Sarah Maza
Thinking About History (Chicago: University of Chicago Press, 2017).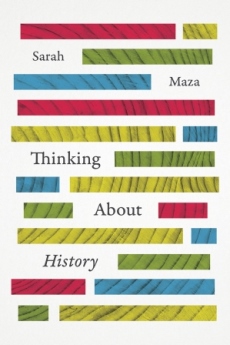 David Shyovitz
A Remembrance of His Wonders: Nature and the Supernatural in Medieval Ashkenaz (Philadelphia: University of Pennsylvania Press, 2017).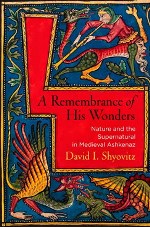 ---
Back to top