Three New Books by History Faculty
January 16, 2018
We are proud to showcase newly published books by History faculty! Click the images for more information from the publishers.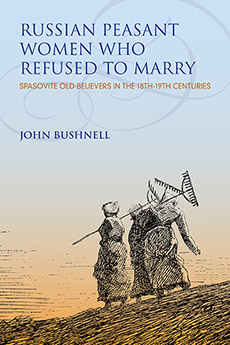 John Bushnell's analysis of previously unstudied church records and provincial archives reveals surprising marriage patterns in Russian peasant villages in the 18th and 19th centuries. For some villages the rate of unmarried women reached as high as 70 percent. The religious group most closely identified with female peasant marriage aversion was the Old Believer Spasovite covenant, and Bushnell argues that some of these women might have had more agency in the decision to marry than more common peasant tradition ordinarily allowed. Bushnell explores the cataclysmic social and economic impacts these decisions had on the villages, sometimes dragging entire households into poverty and ultimate dissolution. In this act of defiance, this group of socially, politically, and economically subordinated peasants went beyond traditional acts of resistance and reaction.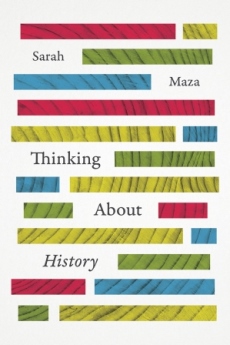 What distinguishes history as a discipline from other fields of study? That's the animating question of Sarah Maza's Thinking About History, a general introduction to the field of history that revels in its eclecticism and highlights the inherent tensions and controversies that shape it.
Designed for the classroom, Thinking About History is organized around big questions: Whose history do we write, and how does that affect what stories get told and how they are told? How did we come to view the nation as the inevitable context for history, and what happens when we move outside those boundaries? What is the relation among popular, academic, and public history, and how should we evaluate sources? What is the difference between description and interpretation, and how do we balance them? Maza provides choice examples in place of definitive answers, and the result is a book that will spark classroom discussion and offer students a view of history as a vibrant, ever-changing field of inquiry that is thoroughly relevant to our daily lives.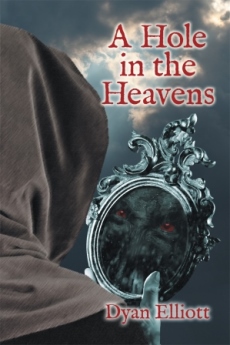 What if Satan were to disguise himself as an angel of light? What if he even appeared as Christ? Schoolmen in late medieval Paris were obsessed with that question—and A Hole in the Heavens explores the alarming consequences of this obsession. It soon becomes impossible to tell the difference between saints and impostors, conversion and demonic possession, heresy and the true faith. Even the wisest and holiest may be deceived. A struggling student, a pair of prostitutes, and a beautiful priest's daughter are among those caught up in the chaos. Based on meticulous research, Dyan Elliott's first novel is an absorbing and ultimately chilling exercise in the discernment of spirits.—Barbara Newman, Northwestern University
Back to top